WANT TO CLOUD SURF?
LEARN HOW TO FLY
It's not as hard as it sounds. Click to book a lesson, we can get together and talk about what the whole process looks like:
Essentially, you need to get access to an airplane. There are multiple flight clubs in the San Diego area that I am authorized to instruct in. Contact me, we'll figure out which one works best for you, and you can sign up!
After that, we'll get together and go fly! There's a portion of knowledge you will need to learn (ground school – we can do that online at a very low cost), and a portion of skills you will need to master (that happens in the airplane).
You'll need to get a medical with the FAA (I can help with that), and a student pilot certificate (can also help with that) – and be going in no time.
If you already have your private pilot certificate – perfect! Let's expand that skillset with an instrument rating, multi-engine, or mountain/canyon/bush flying. Start that cloud surfing journey!
Learn More About Me Client Testimonials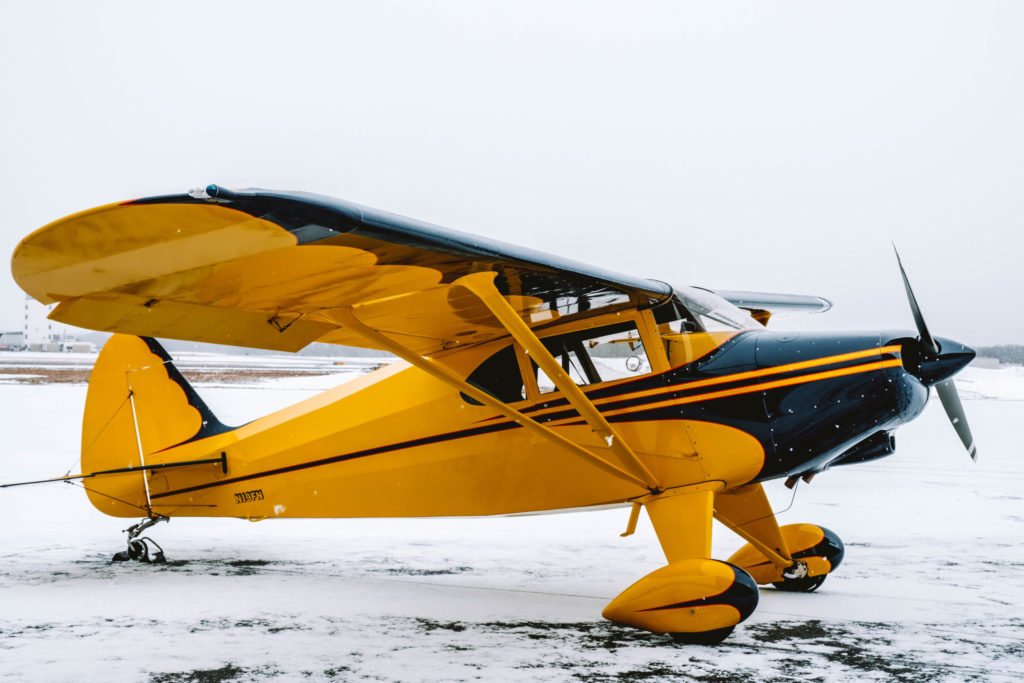 ALREADY KNOW HOW TO FLY?
Awesome. Let's get you out of your comfort zone and working on some new, exciting, challenging things.
NON-TRADITIONAL FLIGHT REVIEW
Focused flight review – what kind of flying do you do? Learn some new tips & tricks, become a safer pilot, increase the amount of tools in your Swiss Army knife.
INSTRUMENT RATING
Is cloud surfing your jam too? Let's get you flying in those clouds – don't let a marine layer stop your plans!
SEE THE WORLD
Why'd you get your pilot's certificate? To see the world in a pretty awesome way. Let's work on planning cross countries that go beyond the $100 hamburger.
TAILWHEEL TRAINING / ENDORSEMENT
Put the little wheel on the right side of the plane. Become a way better overall pilot. Wake those feet up. Learn how to fly way cooler planes.
FERRY SERVICES / NEW PLANE ORIENTATION
Did you just buy a plane that you've never flown before, and it happens to be on the other side of the country? I can go pick it up for you – or, we can go together and get a bunch of dual instruction while bringing it back home!
MOUNTAIN / CANYON / BUSH FLYING
Let's face it – asphalt runways are boring. I don't care how cool of a spot they are – the ability to land on grass or dirt gets you to way cooler spots. Additionally, having the confidence to fly low in canyons, and in the mountains, is a skill that will pay dividends.
MULTI ENGINE CERTIFICATE
Take your flying to the next level – add on a multi engine rating to your private or commercial pilot certificate. The good news is this will double as visiting the gym – get those legs ready to smash the rudder!