WANT TO CLOUD SURF?
LEARN HOW TO FLY
It's not as hard as it sounds. Click to book a lesson, we can get together and talk about what the whole process looks like:
Essentially, you need to get access to an airplane. There are multiple flight clubs in the San Diego area that I am authorized to instruct in. Contact me, we'll figure out which one works best for you, and you can sign up!
After that, we'll get together and go fly! There's a portion of knowledge you will need to learn (ground school – we can do that online at a very low cost), and a portion of skills you will need to master (that happens in the airplane).
You'll need to get a medical with the FAA (I can help with that), and a student pilot certificate (can also help with that) – and be going in no time.
If you already have your private pilot's license, I can help with your instrument rating! Cloud surfing is my very favorite thing to do!
Learn More About Me / Client Testimonials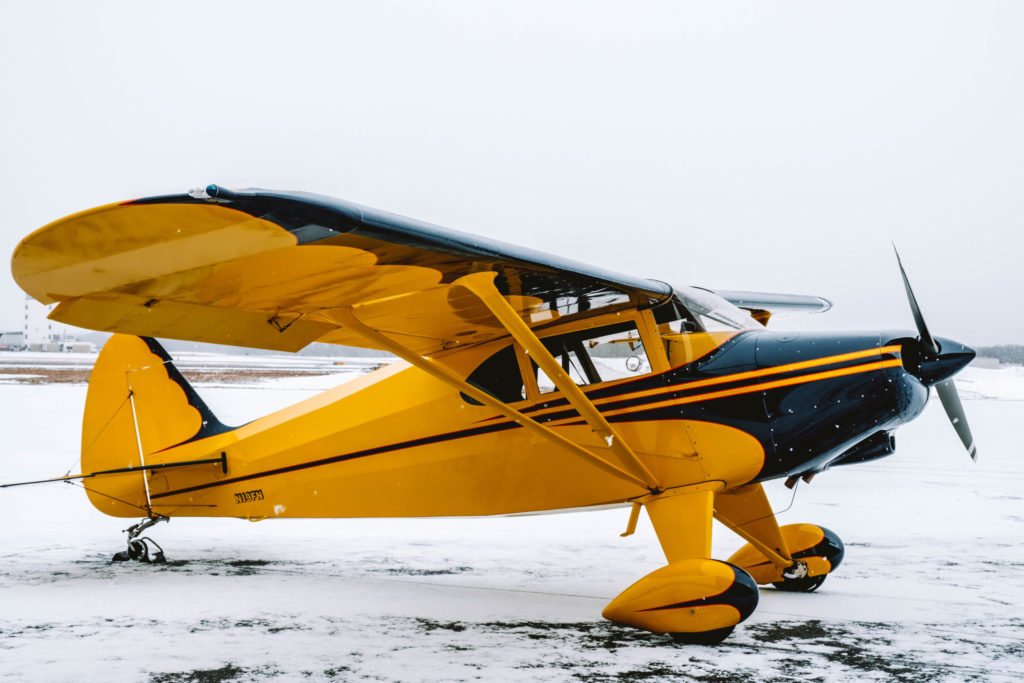 ALREADY KNOW HOW TO FLY?
Awesome. Let's get you out of your comfort zone and working on some new, exciting, challenging things.
NON-TRADITIONAL FLIGHT REVIEW
Focused flight review – what kind of flying do you do? Learn some new tips & tricks, become a safer pilot, increase the amount of tools in your Swiss Army knife.
INSTRUMENT RATING
Is cloud surfing your jam too? Let's get you flying in those clouds – don't let a marine layer stop your plans!
SEE THE WORLD
Why'd you get your pilot's certificate? To see the world in a pretty awesome way. Let's work on planning cross countries that go beyond the $100 hamburger.
TAILWHEEL TRAINING / ENDORSEMENT
Put the little wheel on the right side of the plane. Become a way better overall pilot. Wake those feet up. Learn how to fly way cooler planes.
FERRY SERVICES / NEW PLANE ORIENTATION
Did you just buy a plane that you've never flown before, and it happens to be on the other side of the country? I can go pick it up for you – or, we can go together and get a bunch of dual instruction while bringing it back home!